The web is an extremly rapidly evolving universe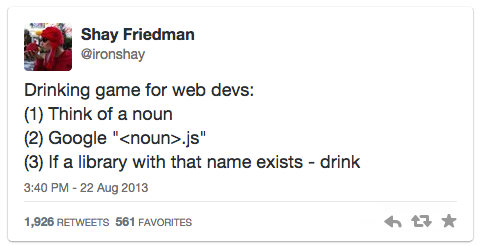 Follow these simple steps
Follow cool people
Find the best sources
Attend conferences
Get your own sources
Backup your knowledge
Who is the author of "whatever I use"?

Google it.

Follow them.
Github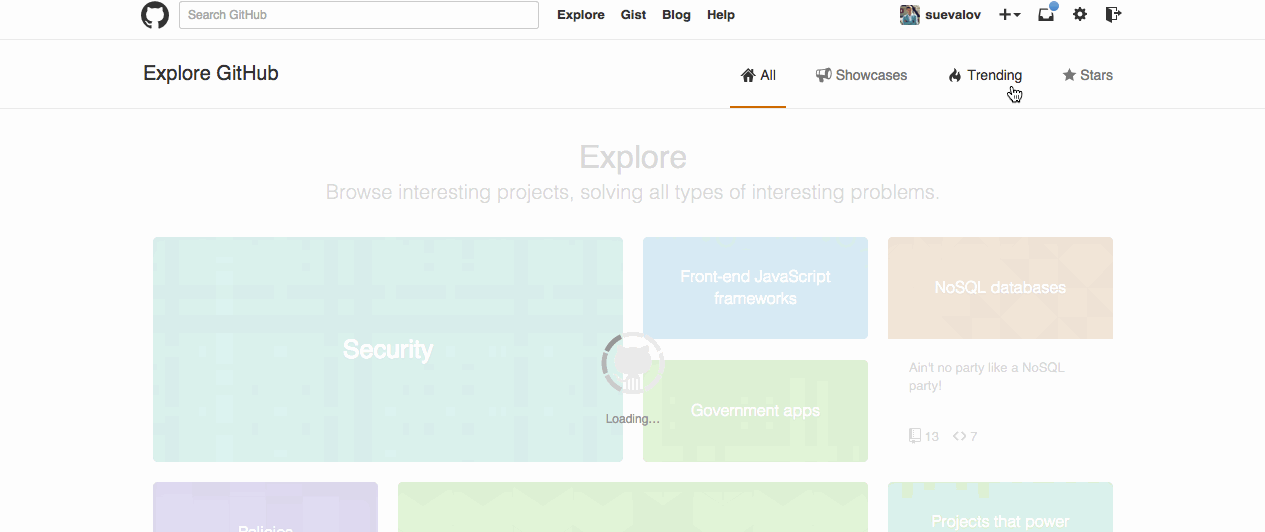 Addy Osmani
These days I find myself heavily relying on Twitter lists and G+ circles to keep up to date with what's happening on the front-end.
Really? Okay..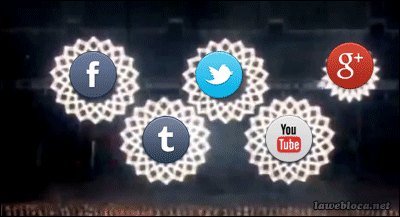 Alex Sexton
The only way that I've found that I'm able to stay up to date is by creating... When I want to learn something, I'll just start a project with it, and along the way I'll figure out the other tools I need to be successful.
Cody Lindley
As part of my daily activities, I spend 20 to 30 minutes reviewing twitter and RSS feeds... From time to time I pick a coding, or writing, project and focus all of my spare time in this area. When I'm feeling burnt out I'll attend a conference so that I can be inspired by ideas and people. And when I am really bored I start looking into practices that cross over into my area of expertise.
Put the Internet to work for you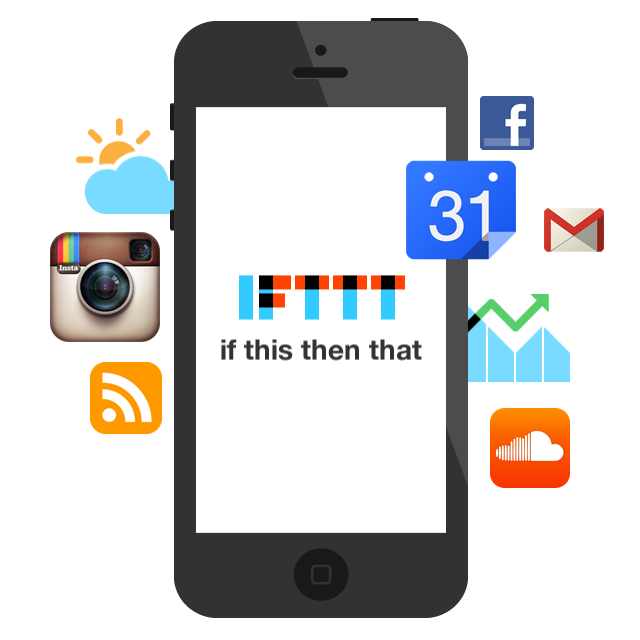 Remember Everything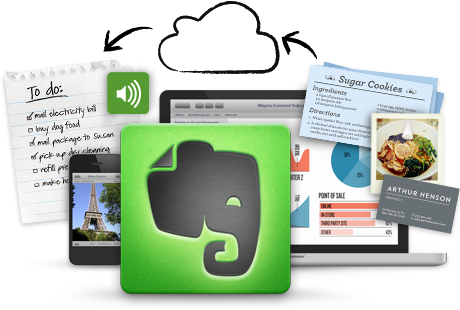 Play, fail, succeed, share, repeat.